Develop and empower women leaders in STEM (Science, Technology, Engineering, & Math) to make a sustainable impact in their communities and inspire the next generation of young women.
Create access and opportunities for underrepresented, underserved girls in STEM through mentoring.
The primary focus of Thriving Elements is on quality mentoring (recruiting and matching student mentees and professionals in STEM fields). We also provide opportunities for networking and job shadowing so that our students can experience the day-to-day life of a professional working in a STEM-related career field.
Learn more about how you can join this program as a mentee or mentor, or how you can support us.
Established in 2016 by Janet Phan
As the daughter of immigrant parents, Janet Phan had to figure out ways to fund her higher education and navigate her own career path. Now a senior technical product manager at Amazon Project Kuiper, getting internet to unserved and underserved communities around the world, Janet credits her advancement to several significant mentors who helped her to understand her own capabilities and untapped potential.
Thriving Elements aims to provide that same meaningful mentoring relationship to develop and empower young women in STEM (Science, Technology, Engineering and Math) through high school, college and the early parts of their professional careers. The vision is that these young women in STEM will make a sustainable impact in their communities and inspire the next generation of women leaders.
Without my mentors and the opportunity that he has paved for me, I would not be here today working as a Senior Technology Product Manager. This position has been and continues to be rewarding. It has helped me grow in so many ways allowing me to travel the world, collaborate, and build relationships with people in various countries such as India, Sweden, the U.K., Romania, Czech Republic, China, France, Switzerland, Germany, New Zealand, Australia, and South Africa.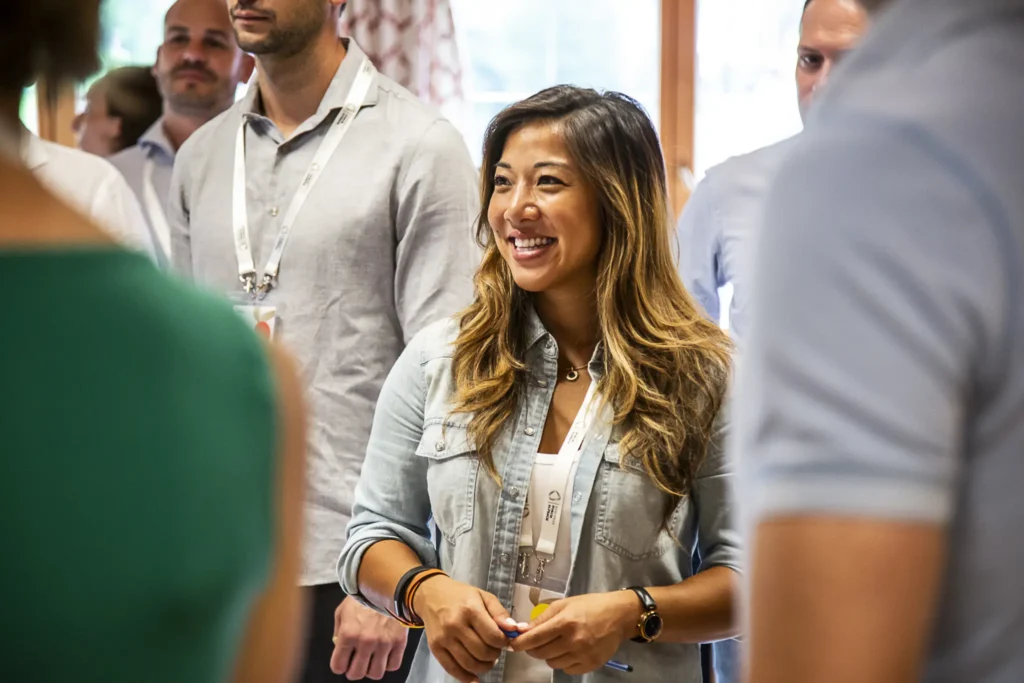 Meet The board of directors
Director of Finance Transformation, Pixel United
Luke is the Director of Finance Transformation for Pixel United (Aristocrat). He is passionate about driving value through automation and data insights while promoting strong relationships and collaboration. In addition to Aristocrat companies, he has also worked with organizations like The Walt Disney Company and Microsoft. He received his MBA from the Foster School of Business at the University of Washington and has over 15 years of experience in Finance, Business Intelligence, Project Management, and Leadership Development. 
Luke enjoys spending time with his wife and 4 children, volunteering in his community, assisting with music programs at local high schools, and adventuring in the outdoors.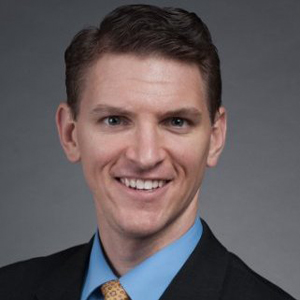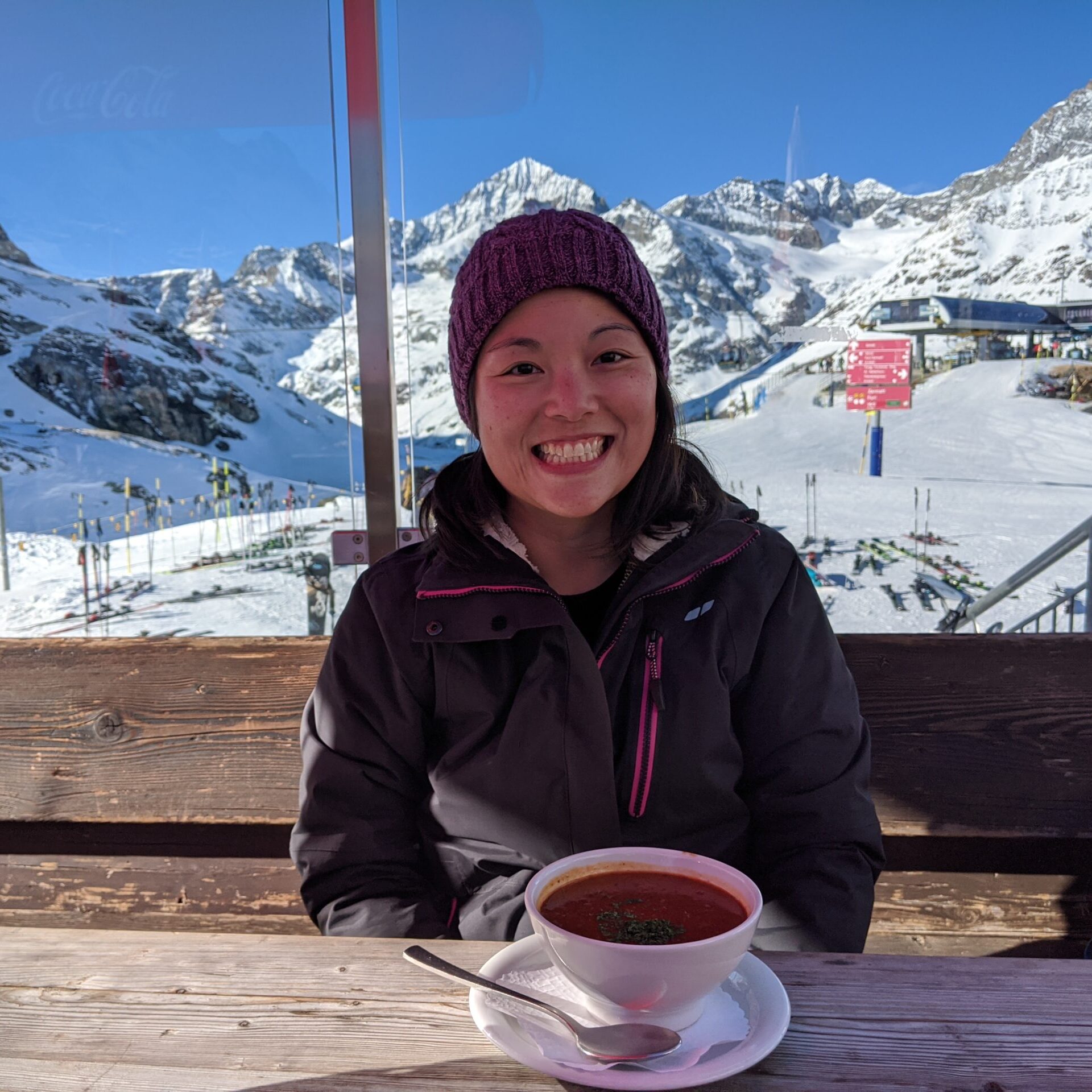 Board Member & Vice Chairperson
Caroline Chow Kaplan is a Product Manager for Google. She has a Bachelor of Science degree in Information Systems from Carnegie Mellon University and a Masters degree in International Business from Seattle University. Caroline is passionate about STEM outreach, preserving the environment and mentoring. She has been a coach for Girls on the Run, a mentor for YearUp and mentors aspiring analysts and product managers.
Caroline enjoys spending time with family and friends, exploring the outdoors and eating her way around the world. Caroline is thrilled to help Thriving Elements empower individuals to pursue exciting futures in STEM!

Sung is a program management leader with a background in management consulting specializing in corporate strategy, project management, business integration / transformation, and global ERP implementations. She's been working in tech for the last 10+ years after completing her business degree from the University of Washington.
Having been in the technology industry entire career, she's seen and experienced firsthand the inequalities that women, especially women of color go through. It's one of the many reasons she'd love to be a change agent committed to bringing the voice of the underrepresented women in technology and promote equality and diversity in the workplace.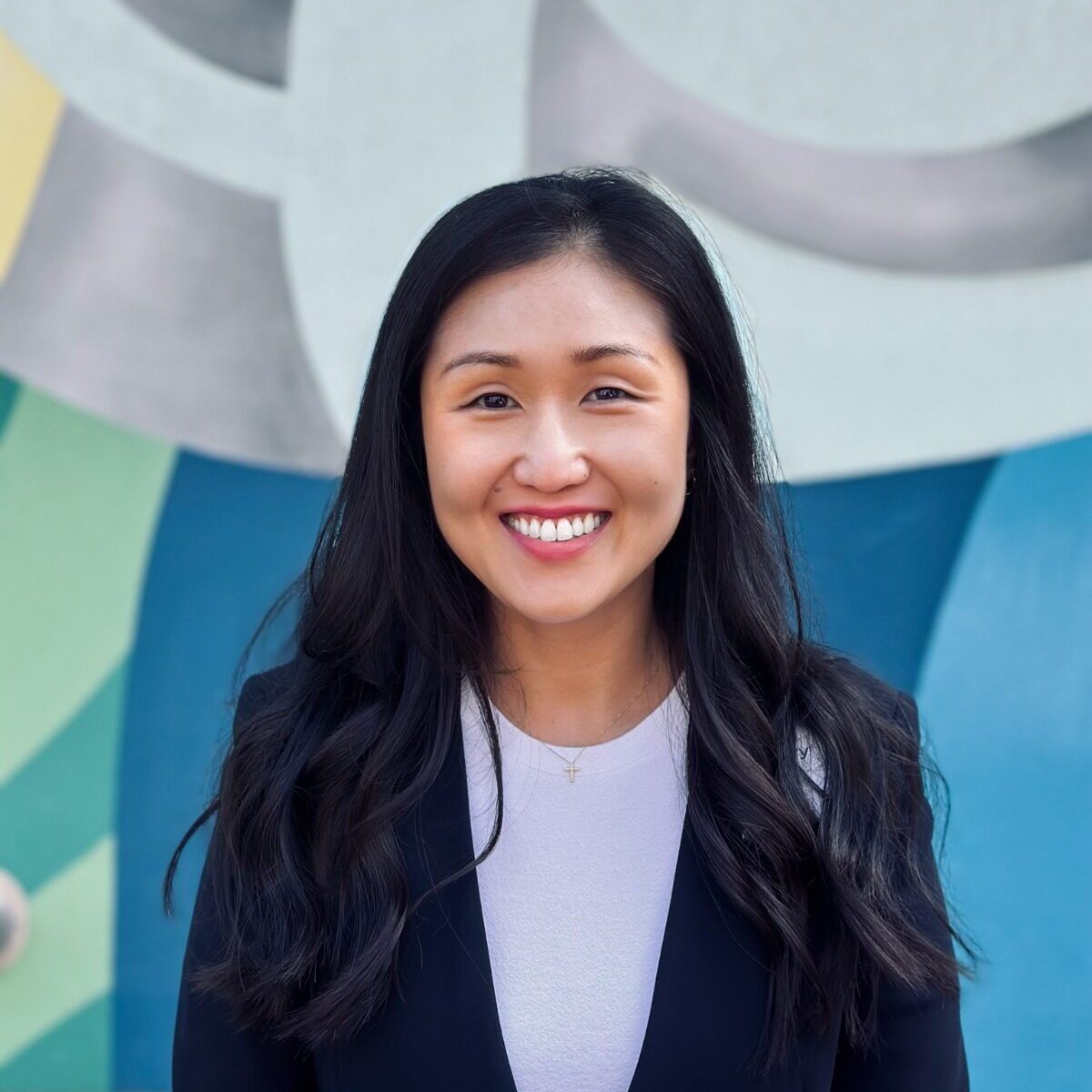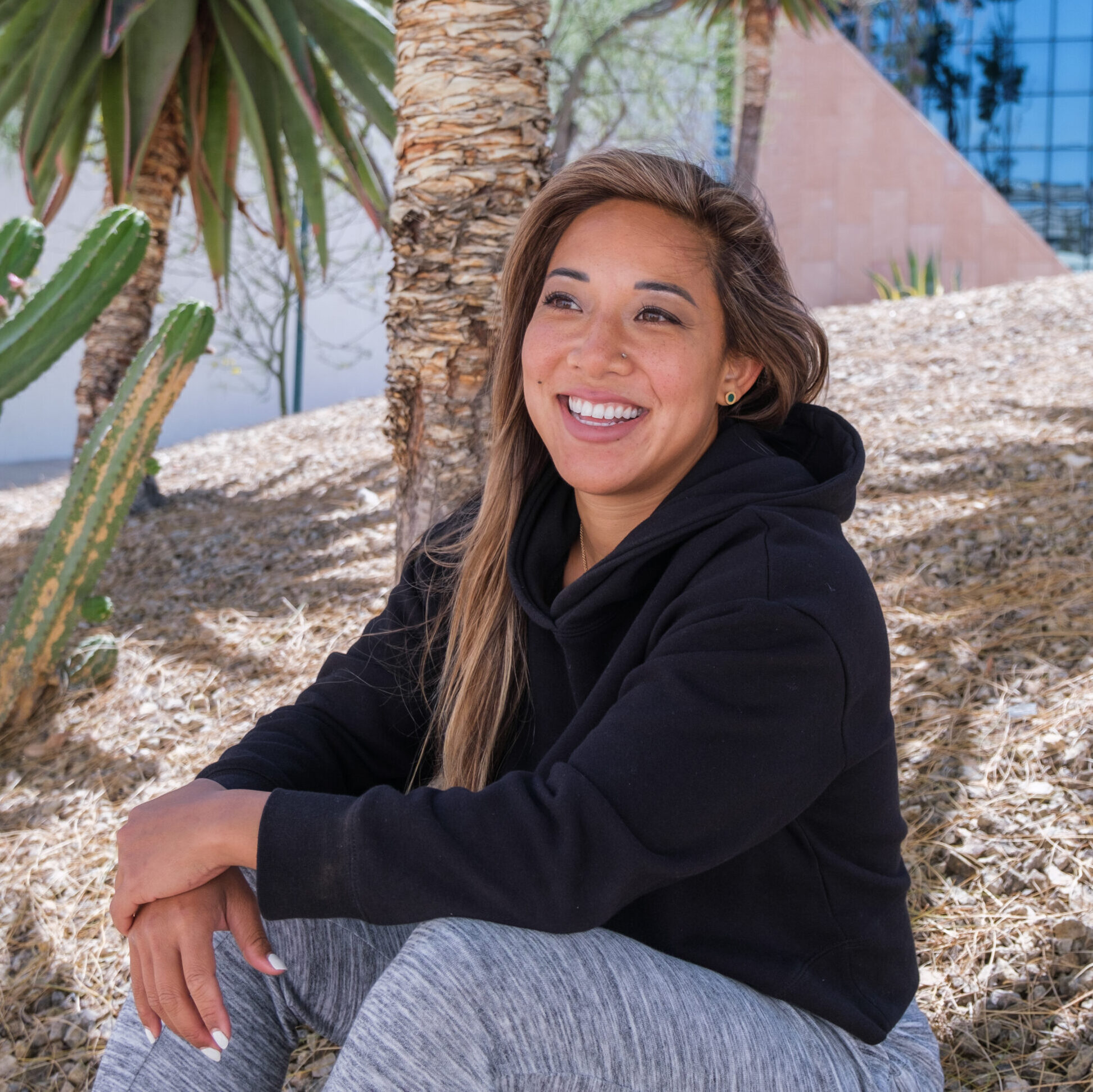 Founder & Executive Director
Senior Technical Product Manager, Amazon
Janet is a Senior Technical Product Manager for Amazon Project Kuiper . She has over 9 years of experience in program managing cross-functionally to implement lean process improvements, systems implementation, and drive implementation of executive level initiatives. She graduated with her Masters of Science in Information Systems in 2013 from the University of Washington (UW). She is on the advisory board for UW's Foster Business School's Master of Science in Information Systems program and is the founder and president of its alumni program in 2015. She is on the Board of Trustees for the UW Alumni Association.

Janet's active lifestyle between CrossFit, Olympic Weightlifting, hot yoga, football, hiking and snowboarding to name a few keeps her sane and introduces challenging elements which she thrives on. ​
Board Member & Chairperson
Chief Operating Officer, Observa
Joseph is the 
Chief Operating Officer for Observa
.
 Prior to his current role he directed the Microsoft technology practice for PwC U.S. LLP. He has over 20 years industry, technology, and management experience. He enjoys working in technology because it provides constant change and new challenges daily. 
In his free time he can be found on a soccer pitch, on a mountain, cycling, or on an adventure with his wife and kids. Joseph has mentored Thriving Elements founder, Janet Phan, since 2007. His charitable work includes starting a non-profit 501(c)(3) with University of Washington TMMBA program colleagues in 2008 to fund supplemental educational opportunities for at risk kids in Sao Paulo, Brazil.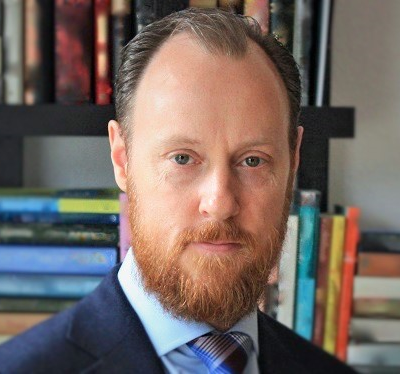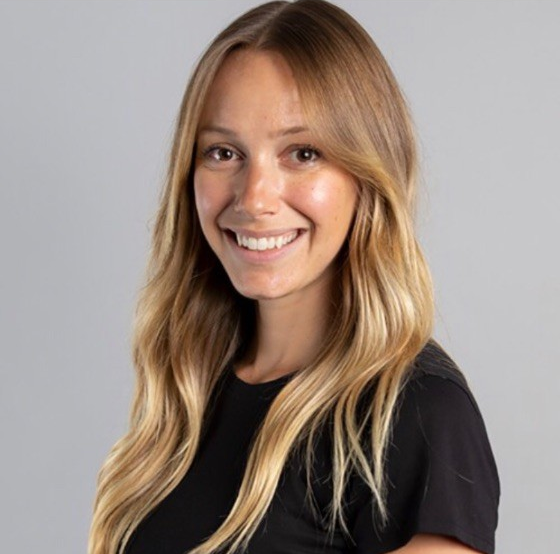 Lejla is Vice President and General Manager at Tovala, a Chicago-based food and tech start-up. Lejla started her career in consulting, after which she spent a few years at Amazon, helping grow Amazon Fresh internationally. Lejla holds an MBA from the Kellogg School of Management at Northwestern University and a BA from the Foster School of Business at the University of Washington. 
As a first generation immigrant, Lejla is passionate about giving back the same mentorship and support which shaped her career and life. She is also a wanderlust traveler who loves to explore new places and meet new people.
Principal Program Manager, Microsoft
Elisa is a Principal Program Manager at Microsoft working on next generation Xbox hardware programs.  Her career spans close to 15 years across the consumer electronics industry, previously working on smartphone chips at Qualcomm and in emerging wireless communications technology strategy at T-Mobile. She has a BS Electrical Engineering degree from UCLA and an MBA from UW Foster School of Business.
She is passionate about increasing female representation in STEM and empowering individuals to find their unique voice and calling in life, which is why she's excited to be a Thriving Elements mentor and board member. In her personal life, Elisa enjoys learning how to be a great mom, playing sports, and going on new adventures near and far.