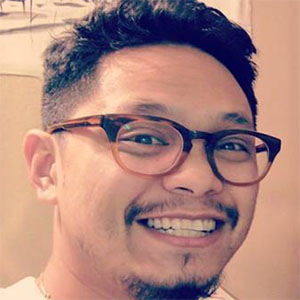 VOLUNTEER
Richard is a technical support analyst at DocuSign. He studied Game Art and Design at the Art Institute in Seattle and has worked at other tech companies such as Amazon and Google, helping to create Google Map data. He spends his time as an illustrator using both digital and
traditional mediums to create portraits, comics, and album art. Richard is a Thriving Elements volunteer because he supports the mission of promoting technology focused careers across all STEM fields to foster further innovation for the benefit of all.
BECOME A VOLUNTEER
As you know, starting up a non-profit is no easy task. Thriving Elements is currently operating under all volunteers who strongly believe in our vision and mission. If you are interested in helping, please email janet@thrivingelements.org.
MEET OUR VOLUNTEERS